Romeoville's Affordable Dentist
At Romeoville Dental Center, we believe in providing excellent dental care. We are there, for your health and the health of your family.
Receive updates about our office, promotions, appointment reminder emails and so much more.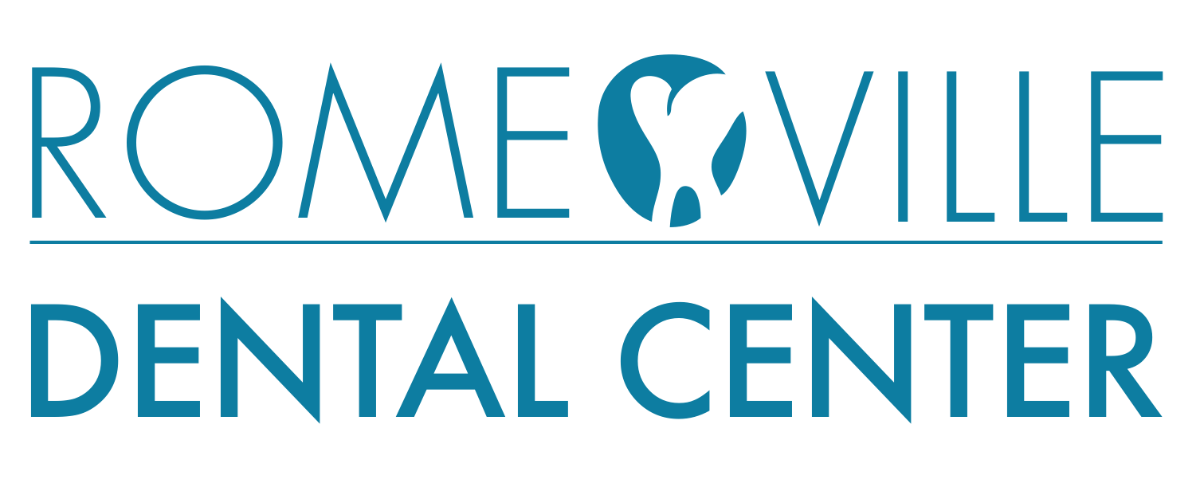 Note: It is our responsibility to protect your privacy and we guarantee that your data will be completely confidential.

Dental Insurance Accepted
Romeoville Dental Center is very insurance friendly. Our team is happy to file and track your claims for you, too, to ensure that you maximize your benefits. Call our office for a list of currently accepted insurance plans.
We ask that you please bring your insurance information to each appointment so we can make sure our records are up to date.